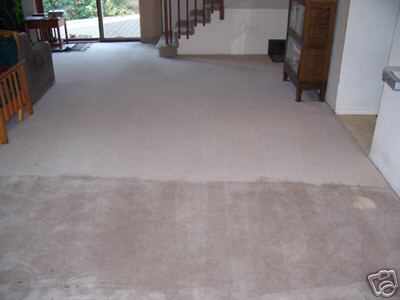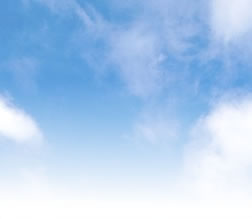 Carpet Cleaners Spokane
Call Today for a FREE quote and SAVE $30.00

48 E 3rd Ave, Spokane, Wa 99202

"Best Carpet Cleaning  we have had since moving to Spokane 9 years ago.  If you want your carpets to look new again, then you have to call Carpet Cleaners Spokane."  Carl B. Spokane, Wa


We specialize in carpet cleaning and upholstery cleaning, drapery cleaning, air duct cleaning and fire/water damage restoration. Carpet Cleaners Spokane provides outstanding cleaning services for our residential and commercial clients throughout Spokane County. We offer state of the art cleaning equipment so that we can deliver our customers the finest results. Carpet Cleaners Spokane offers competitive prices and personable customer service. Regular cleaning helps to promote a healthier living environment.  Locally Owned and Operated. If you need a carpet cleaner, then call Carpet Cleaners Spokane.
Carpet so clean

you can see the difference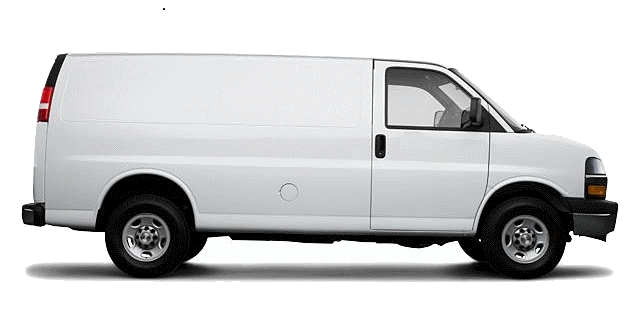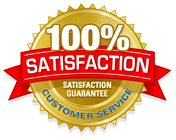 Our technicians are Trained and Certified. Give us a try and feel the difference. Our company is working everyday to make our service the best...

Carpet Cleaners Spokane
48 E 3rd Ave, Spokane, Wa 99202

Spokane's premiere carpet cleaners, will have been cleaning carpets for over 18 years.  You deserve to have your carpets look new again.  Call Carpet Cleaners Spokane today.

Carpet Cleaners Spokane